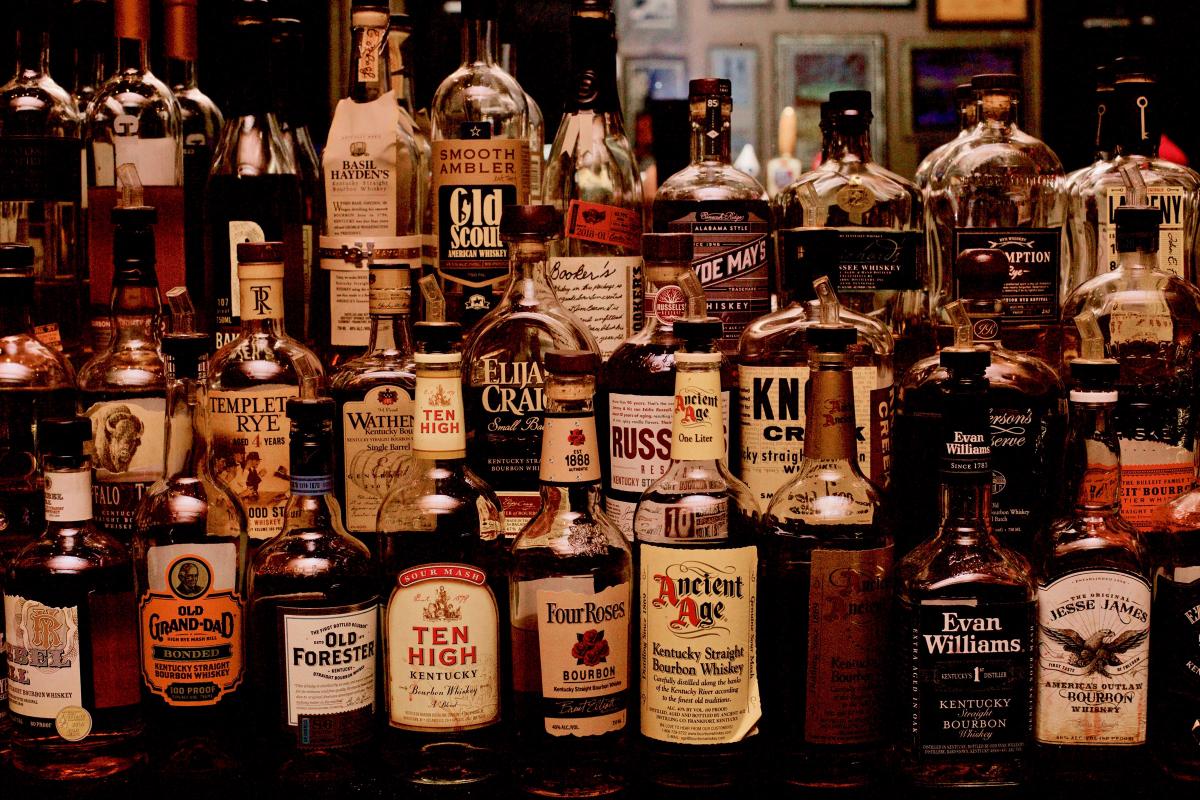 MOTR Pub Happy Hour: 4 p.m. - 7 p.m.
Seven days a week
Half-off draft beer
Half-off wells
Half-off wine
Half-off Rhinegeist cans
The Woodward Theater
MOTR's sister venue, the Woodward Theater is a truly rare and unique space that can be transformed in a variety of ways to bring your vision to life. Located right across the street. Host your event at a venue with a true Cincinnati soul.
House Tech Specs
MOTR shows are well-produced with high quality production that includes a professionally maintained, top of the line P.A. and some of the city's best sound engineers.
Join The Mailing List!
Get news on upcoming shows, food & drink specials, and so much more!