MOTR Pub and Woodward Theater Diversity and Inclusion Statement
We strive to promote a fun and safe environment that allows everyone -- staff, patrons, managers and owners -- to thrive. We will continue to collaborate with staff and our peers to provide a formal approach to diversity and inclusivity, access, and equity. We will also continue to transform our environment into a place where everyone is welcome and all can thrive and grow as they recognize their value in an ever-changing world. Similarly, we are tolerant of the divergent views of our MOTR Pub and Woodward Theater guests and customers.
Since it first opened its doors in 2010, MOTR Pub has been and remains the premier establishment for live, original music in Cincinnati's city core. 
MOTR's intimate barroom stage features music seven nights a week, and every show is free. Highlights among the thousands of shows at MOTR are too many to name. Highlights among the highlights include Alabama Shakes, Angel Olsen, Twin Shadow, Sebadoh, Cults, STRFKR, Shovels & Rope, Hiss Golden Messenger, Hannibal Buress, Margo Price, King Kong and so on, and so forth.  
How does MOTR snag talent of such high repute? Credit goes to owners-operators Dan McCabe and Chris Schadler, who established Cincinnati as a market for local and touring independent-music acts in the years before MOTR.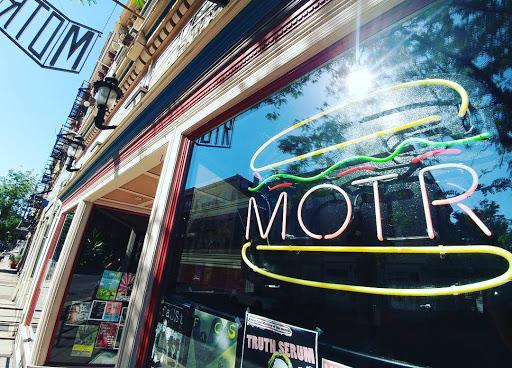 Our Fearless Leaders
Chris Schadler
Schadler has decades of experience in the Cinti music scene as a rock 'n roll fanatic, songwriter, hustler, promoter, observer and industrialist.  His current bands are Stallone "N Roses and Fairmount Girls.
He spent 13 years building the original Southgate House in Newport, KY from a small neighborhood bar to an internationally recognized and acclaimed music venue that hosted over 250 events in 2007. In that same year City Beat listed him among the Top 20 most influential people in Cincinnati's arts and music community.
Within the long list of shows Chris has produced are some of his favorites like The Sonics, Swans, Jon Spencer, Angel Olsen, Digable Planets, High On Fire, Faust, The Julie Ruin, The Growlers, David Cross, Black Keys, Ssion, and the best band in the world -Dead Rider.  Chris is also the co-creator of the long running, community controlled Cinti Summer festival, the Northside Rock 'N Roll Carnival.
Dan McCabe
McCabe was the man behind Sudsy Malone's, the fabled rock room in Cincinnati's Corryville neighborhood.
McCabe has also served as Executive Producer to multiple Cincinnati events including MidPoint Music Festival (8 years), Cincinnati Entertainment Awards (11 years), BRINK New Music Showcase (10 years), Lite Brite Film Test (6 years)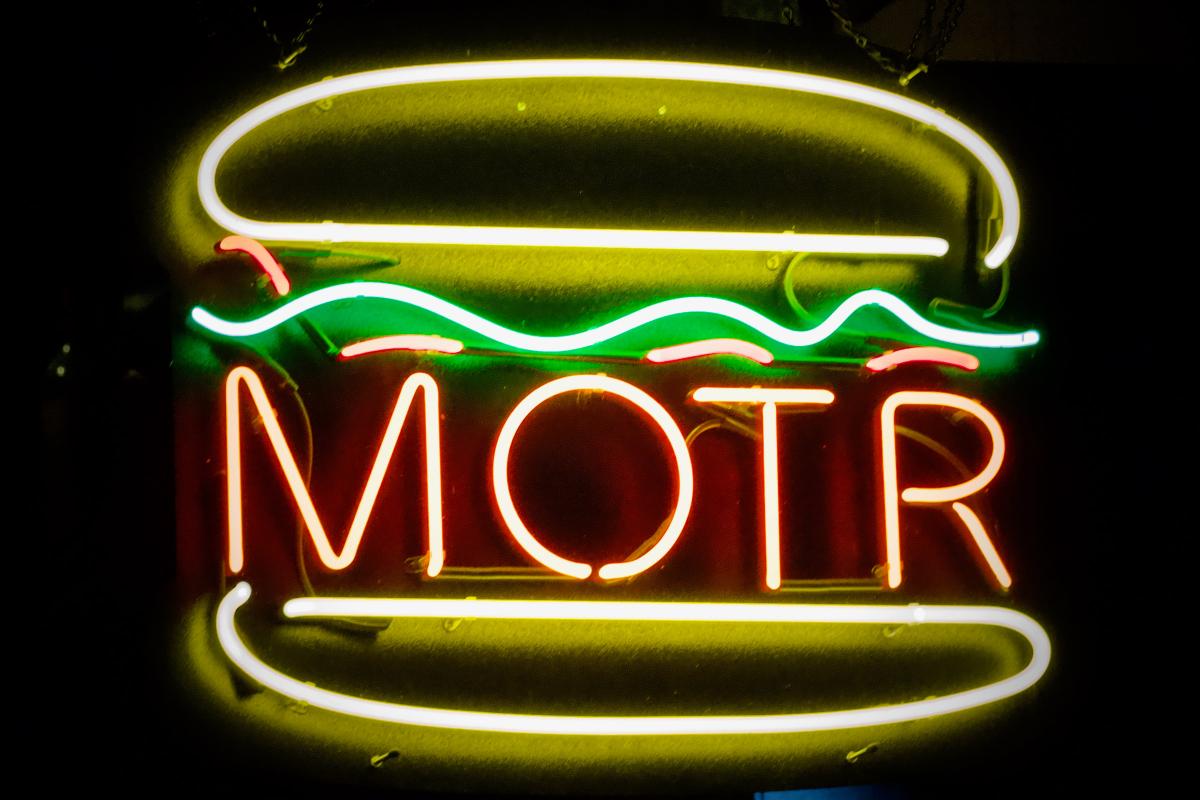 More than just music...
In addition to the prolific calendar of live music, MOTR also features several recurring comedy nights, as well as public-reading events for writers of all types. 
A commitment to Cincinnati's music and arts communities goes hand in hand with MOTR's reputation as a beloved neighborhood bar. MOTR is open seven days a week, serving food lunch/brunch till late at night, along with a huge selection of beers and whiskeys.
MOTR is open seven days a week Weekdays 11 a.m. - 2 a.m.   |   Weekends 10 a.m. - 2 a.m.
Parking & Public Transportation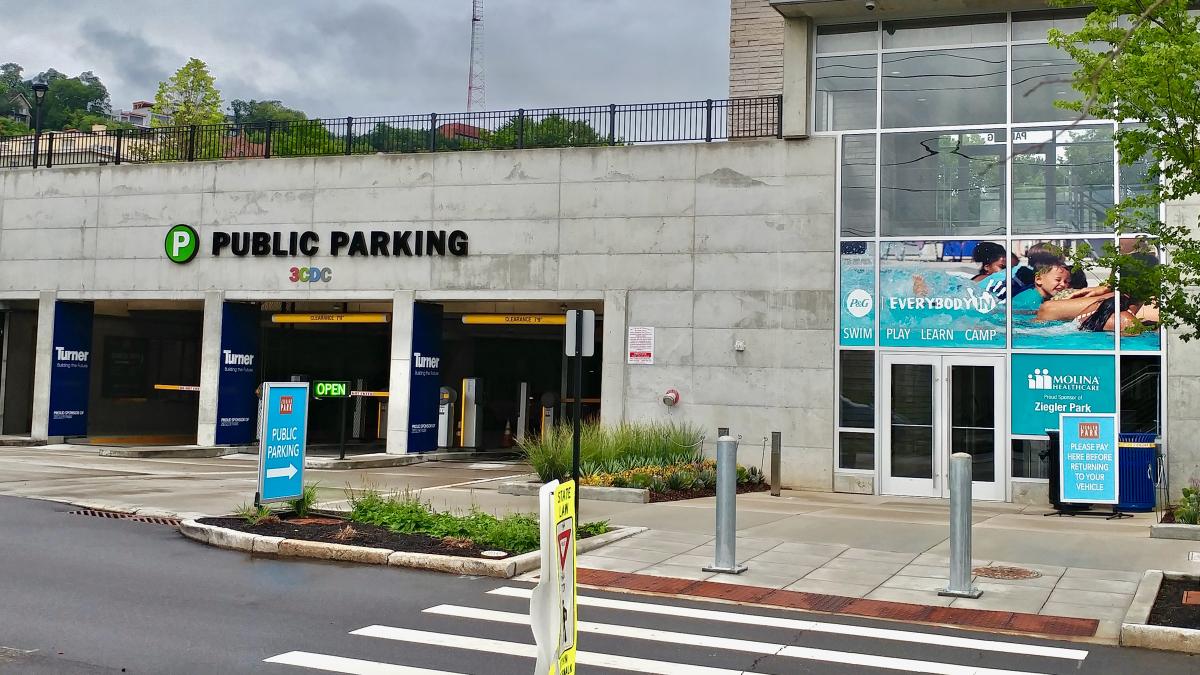 There are hundreds of spaces all within a one-block vicinity of MOTR.
Ziegler Park Garage, located one-block east of MOTR at the corner of Sycamore and 14th streets, is a covered, 24-hour facility with 500 spaces.
There is also a surface pay lot one-half block from MOTR on 14th Street, between Main and Sycamore streets.
Street parking is also an option. Most spaces in the neighborhood are city-metered, so please follow signage instructions for payment and restrictions.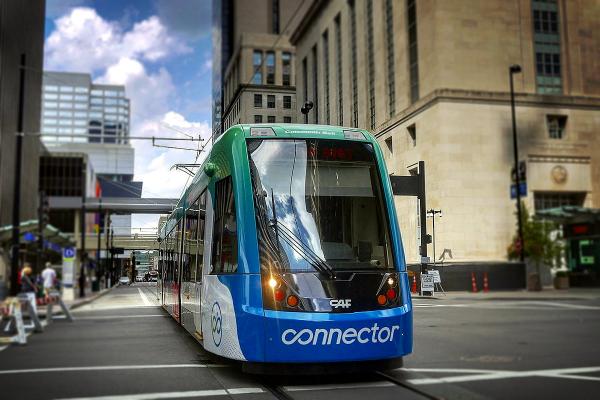 Light Rail
The Cincinnati Streetcar is a great way to get to MOTR, when staying in downtown Cincinnati. Take the streetcar to the Hanke Exchange Station (12th & Main) and walk two blocks north on Main.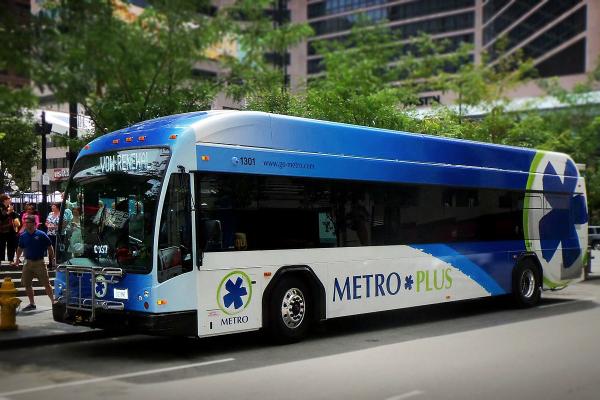 Bus
MOTR is located one-block south of a Metro stop at the corner Main and Orchard streets. Take the 17 bus.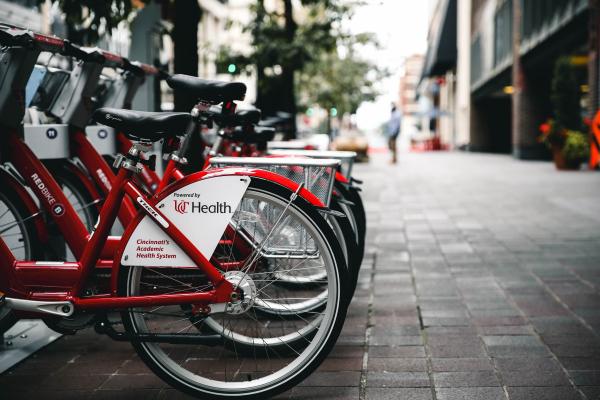 Bike Share
There's a Cincinnati Red Bike station located at the corner of Main and Orchard streets, one block north of MOTR. Riding your own bike is an option, too. There are plenty of places to lock your bike on the street.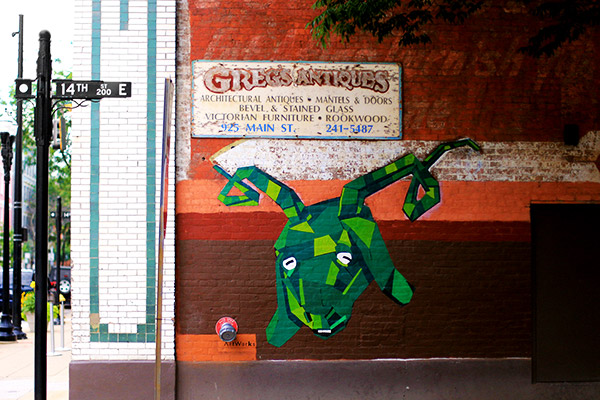 By Foot
MOTR Pub is walkable from many central locations, like Fountain Square (20 minutes), Newport on the Levee (39 minutes) and University of Cincinnati (37 minutes).