MOTR Pub and Woodward Theater Diversity and Inclusion Statement
We strive to promote a fun and safe environment that allows everyone -- staff, patrons, managers and owners -- to thrive. We will continue to collaborate with staff and our peers to provide a formal approach to diversity and inclusivity, access, and equity. We will also continue to transform our environment into a place where everyone is welcome and all can thrive and grow as they recognize their value in an ever-changing world. Similarly, we are tolerant of the divergent views of our MOTR Pub and Woodward Theater guests and customers.
Opened in 2010, MOTR continues to be a premier venue for live, original music in Cincinnati
Located in the historic neighborhood of Over-the-Rhine MOTR's intimate barroom stage has featured live music from across the globe. Highlights among the thousands of shows at MOTR are too many to name but among them are Tav Falco, Angel Olsen, Kid Congo Powers & The Pink Monkey Birds, Waxahatchee, Sebadoh, Alabama Shakes, Waco Brothers, Conspiracy Of Owls, King Tuff, Twin Shadow, STRFKR, Wussy, Akron Family, Mike Watt, Chain & The Gang, Shovels & Rope, True Widow, Hiss Golden Messenger, Hannibal Buress, Nikki Lane, Electric Citizen, King Kong, Useless Eaters ... and on and on and on.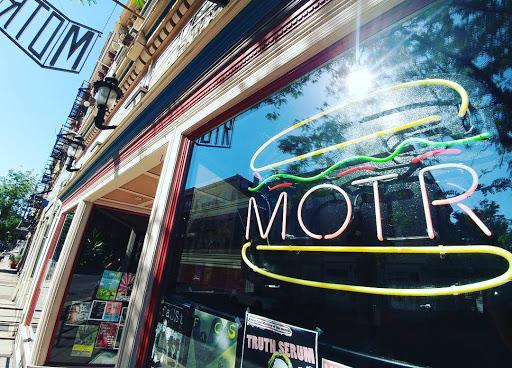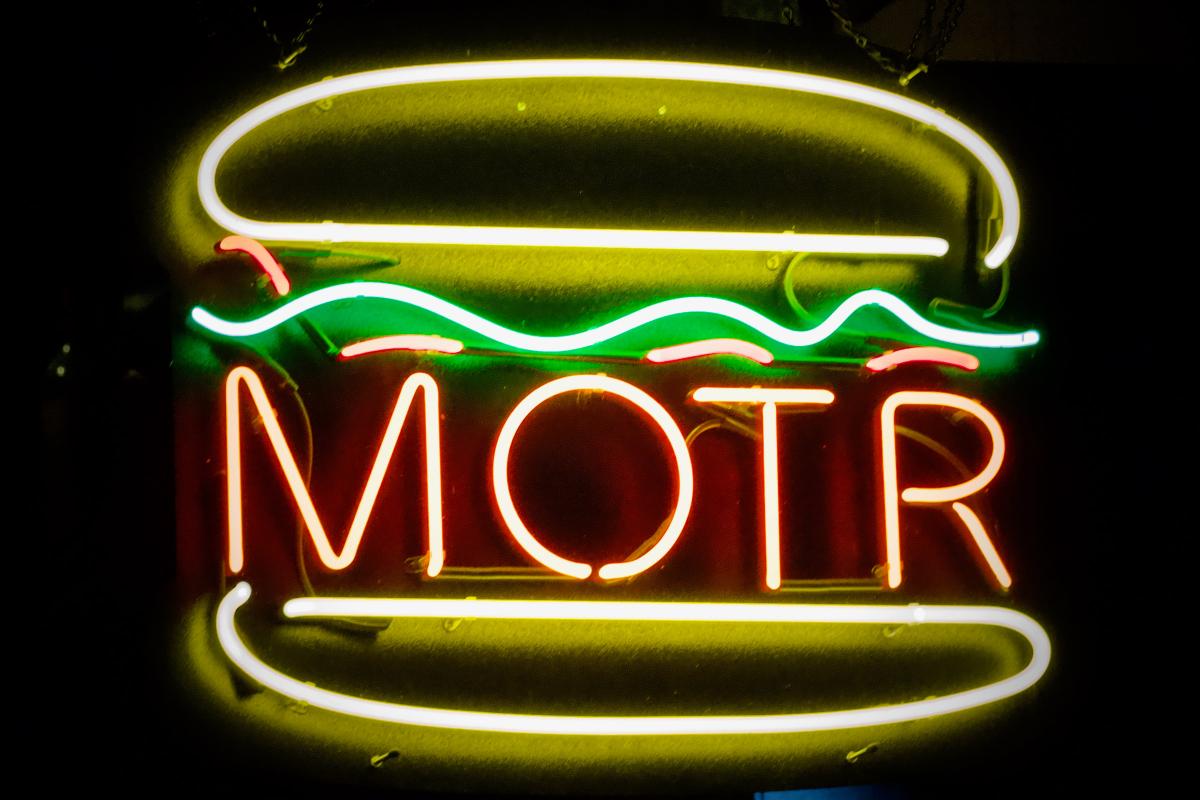 More than just music...
In addition to the prolific calendar of live music, MOTR also features several recurring comedy nights, led by Karl Spaeth, Andy Gasper and Mark Chalifoux of MOTR Mouth!
A commitment to Cincinnati's music and arts communities goes hand-in-hand with MOTR's reputation as an entrenched neighborhood bar. We're open five days a week, serving food from 4P-1A and SUN brunch; along with a diverse selection of beers and whiskeys.
MOTR is open TUE-SUN
TUE 6P-2A | WeD-SAT 4P-2:30A  |  SUN 10A-2A | SUN BRUNCH 10A-2P | HAPPY HOUR 4-7P
Parking & Public Transportation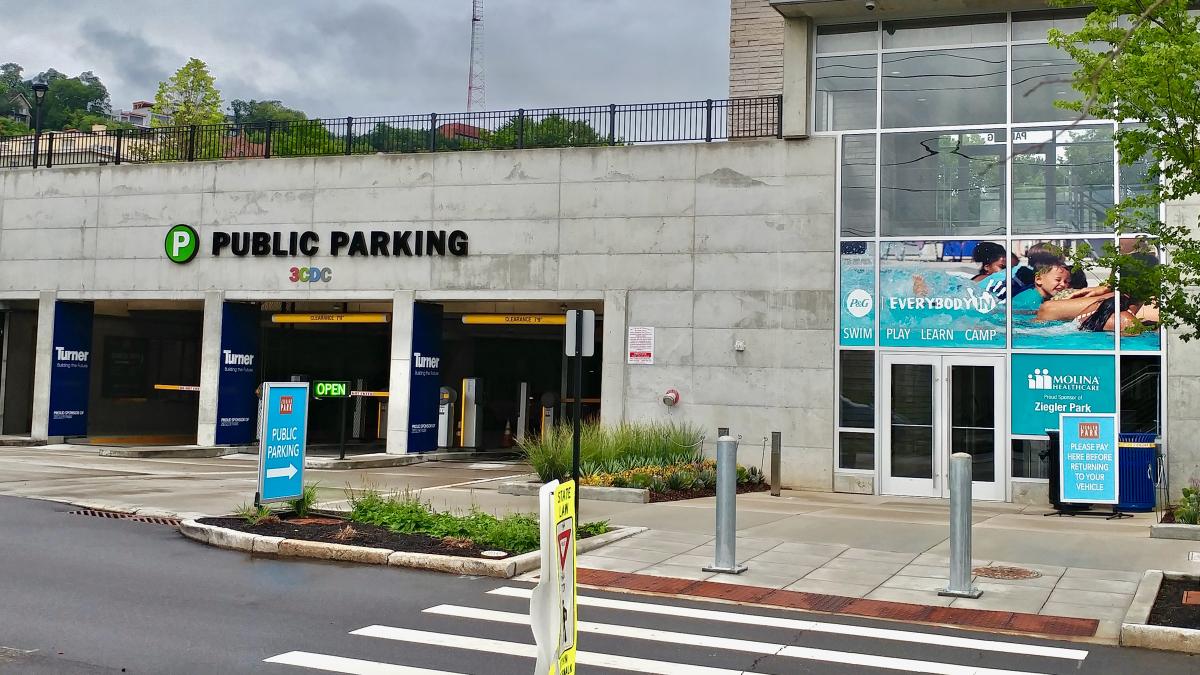 There are hundreds of spaces within a one-block vicinity of MOTR
Ziegler Park Garage, located one-block east of MOTR at the corner of Sycamore and 14th streets, is a covered, 24-hour facility with 500 spaces.
There is also a surface pay lot one-half block from MOTR on 14th Street, between Main and Sycamore streets.
Street parking is also an option. Most spaces in the neighborhood are city-metered, so please follow signage instructions for payment and restrictions.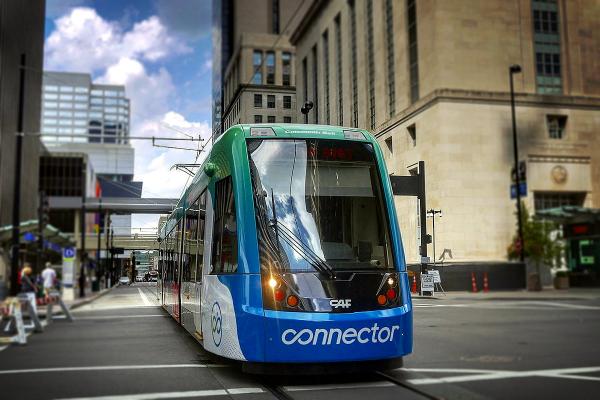 Light Rail
The Cincinnati Streetcar is a great way to get to MOTR, when staying in downtown Cincinnati. Take the streetcar to the Hanke Exchange Station (12th & Main) and walk two blocks north on Main.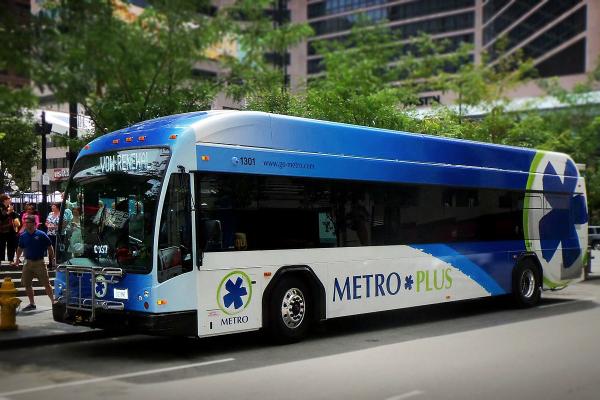 Bus
MOTR is located one-block south of a Metro stop at the corner Main and Orchard streets. Take the 17 bus.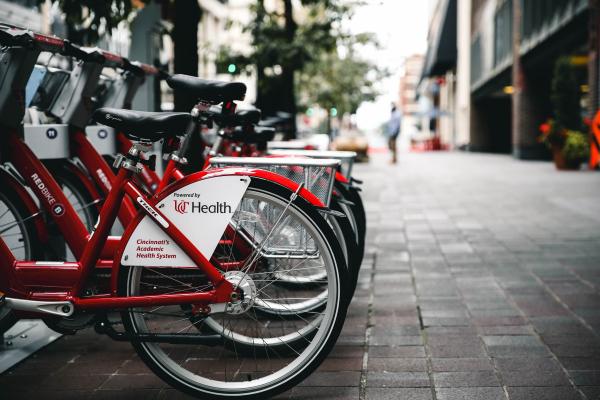 Bike Share
There's a Cincinnati Red Bike station located at the corner of Main and Orchard streets, one block north of MOTR. Riding your own bike is an option, too. There are plenty of places to lock your bike on the street.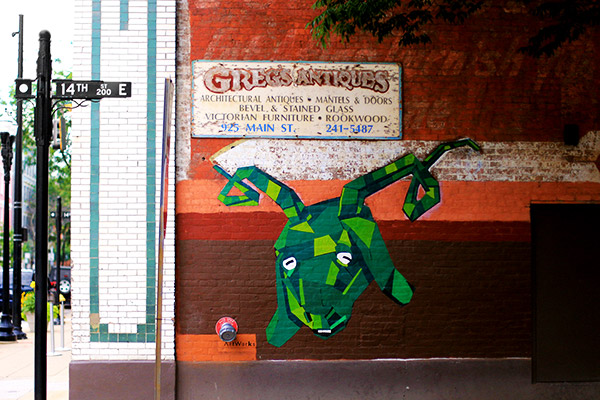 By Foot
MOTR is just a hop, skip and a jump from many of Cincy's most well known attractions like Findlay Market, Fountain Square and Washington Park.