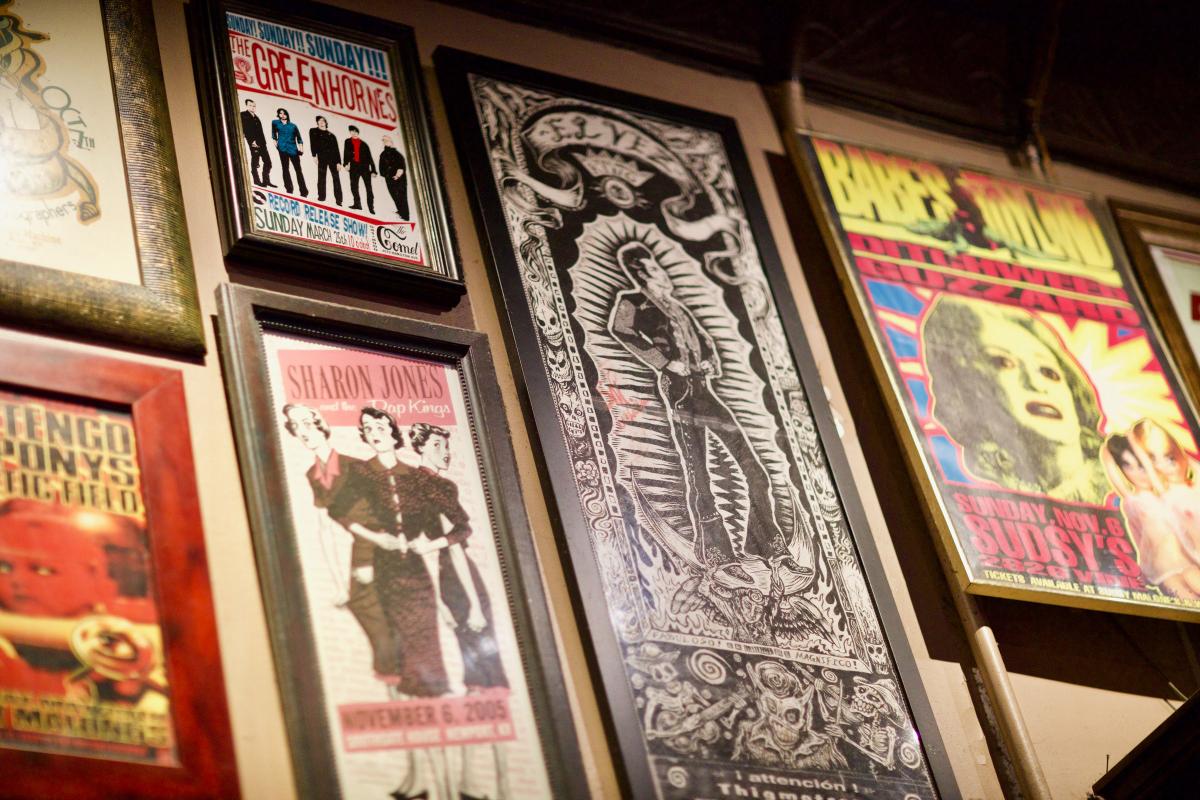 We have decades of foggy years promoting local, regional, national and international original live music in the Queen City.  
In the past we've developed and established such legendary greater-Cinti venues as Sudsy Malones in Corryville during the 90's and the Southgate House in Newport during the 00's.
Since 2010 MOTR has been booking live music 7 nights a week from all over the world. Our focus continues to be on talent and originality, and the bands we book often deliver groundbreaking original material.  This is a hallmark of our mission: to discover, nurture and develop cutting edge original artists.
In an effort to grow our music community we encourage local bands and promoters to put together worthwhile, creative events. let us know if you have an event idea you'd like to try.  We also offer a weekly open-mic night called Writer's Night which takes place every TUE at 9PM.  This showcase event is designed to grow our music culture by offering up a weekly space for artists to cut their teeth.