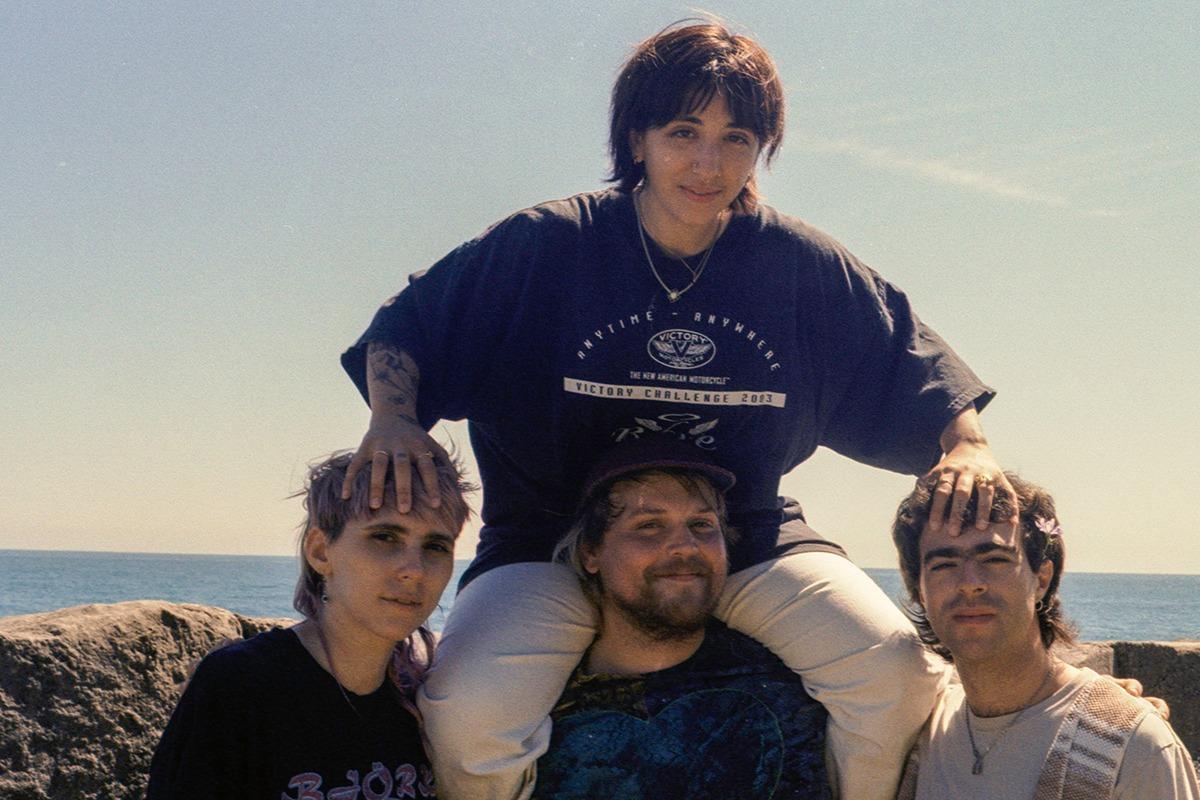 Event: TENCI (CHI) w/ FREEDOM NICOLE MOORE
Date: Thursday, November 17, 2022
Time: 8:30 doors (pay to stay), 9:00 show
Venue: MOTR Pub | 1345 Main St. Cincinnati, OH 45202
Admission: $12 advance / $15 day of show
Jess Shoman
, better known by her stage name Tenci, is an American musician from Chicago, Illinois.
Shoman began making music at the age of 14. Shoman released her first full-length album on June 5, 2020 titled
My Heart Is an Open Field
. The album was first released through Hobbies, a small label based in Chicago, before being more widely released through
Keeled Scales
. In addition to Shoman, the album also features
Spencer Radcliffe
and other musicians from Radcliffe's band. The album title was inspired by Arthur Russell's album
Love Is Overtaking Me
. The album received a 7.3 rating from Pitchfork. In 2020, Tenci was named one of the
best new artists of the year
by NPR Music.
The new album is called
A Swollen River, A Well Overflowing
, and it's out November 4th on Keeled Scales. This album is truly a perfect fall record - the folk rock songs across the record are fable-like, charming, inventive, and emotive. Their first album dealt with letting go of painful life experiences and grief, resulting in feelings of emptiness. As Shoman entered their older and wiser years and gained distance and perspective on that grief, Tenci's new collection of songs carry a contrasting feeling, a celebration of self-rejuvenation. Each song forms a spell to "fill my heart back up," Shoman says, "by reframing complex feelings by turning my head sideways and seeing them in a different way." Tenci actually played in a house I was living in prior to their first record, and without a doubt, A
Swollen River
is a true level up.
About
FREEDOM NICOLE MOORE
:
Indie-rock and soul band from Cincinnati, Ohio.