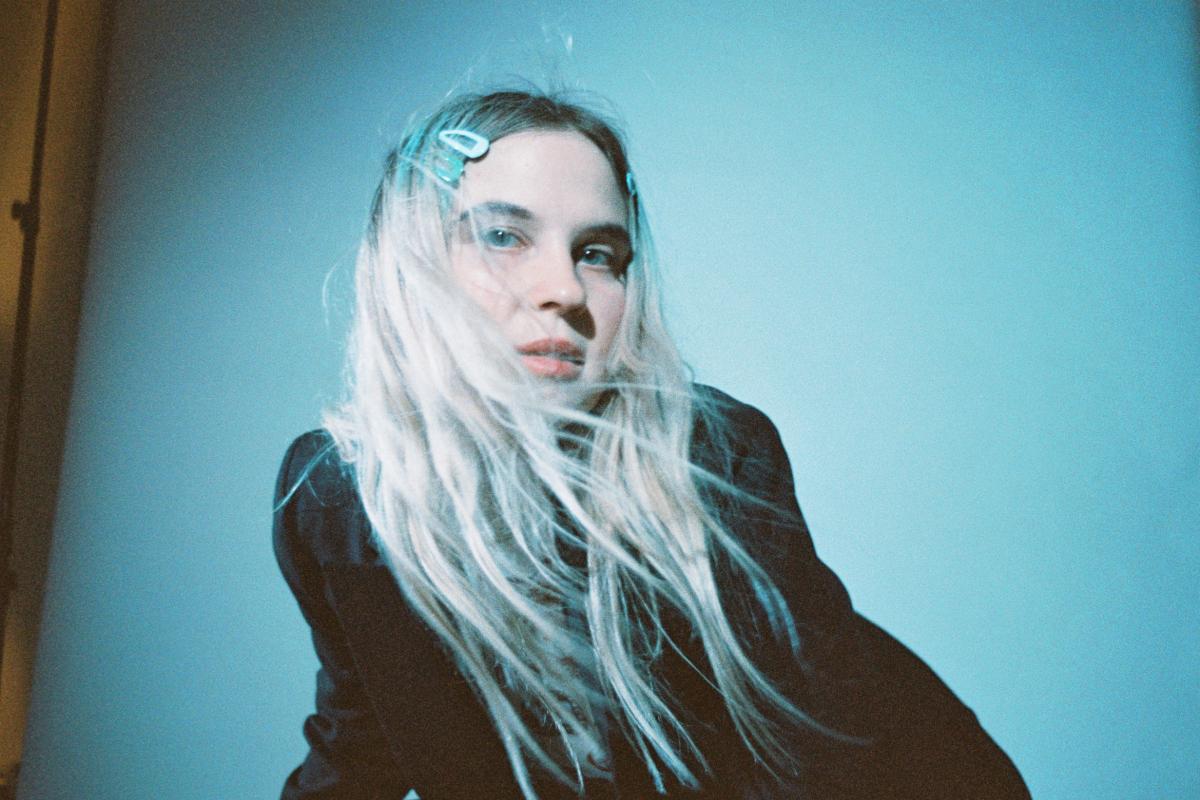 Album Review: 'Everything' by Bnny

Bnny is an alternative, indie rock band from Chicago consisting of vocalist, Jess Viscius, her twin sister and bassist, Alexa Viscius, guitarists, Tim Makowski and Adam Schubert, and drummer, Matt Pelkey. Their album, Everything, released in 2021, is full of evocative and commanding lyrics from Jess that allow the listener to experience her grief and mourning with her. It is difficult to not engage with the lyrical narrative of Everything as any listener could relate to the vulnerable themes the record covers. Viscius' whispered, dreamy vocals further contribute to the records impact as the hushed tone aligns itself well with the intense emotions tackled in the record as we often suppress our hurt and grief, barely allowing it to be heard or seen by others. About the record, Viscius stated: "I don't cry often, generally I'm not super emotional, but when I sit down to play guitar, I can get in touch with the side of myself that I only know exists when I'm writing." This reflects heavily in her music as it demonstrates raw emotion and reactions to a trying time in her life that can be greater explored through music than
through other means.

You can see Bnny w/ Charlie Reed, Wednesday, May 31 at MOTR Pub.
Doors will open at 8:00 PM for an 8:30 PM show.
Admission is $12 at the door.
Sarah Sheffer is a student majoring in public relations at the University of Cincinnati and an intern at MOTR Pub and the Woodward Theater. She is president of the Public Relations Student Society of America on campus and hopes to have a career in entertainment post-graduation.