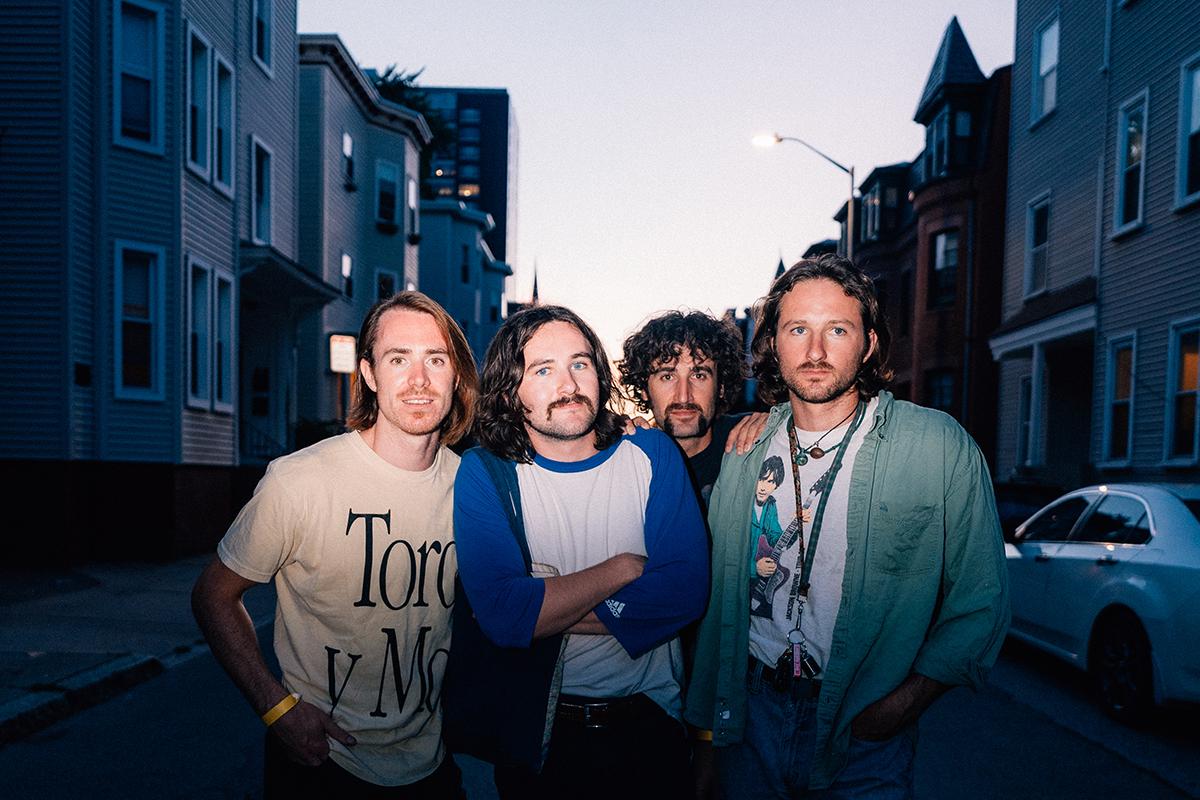 MOTR Pub Presents:

Event: EASY HONEY (Ontario) w/ SAVING ESCAPE and TOUCHDOWN JESUS
Date: Thursday, October 19
Times:
* $2 off any sandwich at MOTR on day of show with proof of purchase *

***

About EASY HONEY:

Easy Honey was born out of the small-town innocent college days: the days of walking home under the starry night and springing under the watchful eye of sunny graveyards, Dairy Queens, and neo-gothic cathedrals.
Selby and Darby, fast friends upon meeting at college in Sewanee, TN, instantly began writing songs after hours in the basements of academic buildings. These songs were inspired by both the beauty of the natural world around them and the coming of age romances experienced during this time.
After adding Charlie Holt to the group, the band honed their live show at college parties and took their batch of songs to record in Nashville. The group has since blossomed, infusing its singer-songwriter folk roots with an original blend of East Coast surf-rock, catalyzed by the band's relocation to the up and coming Charleston, SC music scene. The band has sold out their last 5 hometown shows with their anticipated Windjammer Beach Stage play on June 30th.
Easy Honey's witty melodies dotted with catchy hooks serve as anthems of nostalgia for their indie rock audience of daydreamers and nightseekers. Drawing inspiration from the originality and attitude of The Kinks, The Replacements, and Radiohead, the band's raucous yet sentimental live show exemplifies the realness that people crave in a post covid/internet driven world.
The band's latest EP, Ooooo, landed itself on numerous popular playlists, including Spotify's "Undercurrents," "Grade A," "Surf Rock Sunshine," as well as multiple Apple Music Playlists (Ski, New in Rock). The EP precedes more releases from the band under the direction of producer Wolfgang Zimmerman (Band of Horses, Susto). Co-frontmen Darby McGlone (vocals, guitar) and Selby Austin (vocals, guitar) share writing and singing duties, while Charlie Holt (drums, vocals) and Webster Austin (bass, vocals) provide a rhythm section which complements the personified, interwoven electric guitars. When not touring, the band lives in Charleston, SC, leading theway in the rapidly growing music scene... and surfing Folly Beach when home.
More about:
 
EASY HONEY:
https://easyhoneymusic.com/
https://www.instagram.com/easyhoney/
https://www.facebook.com/easyhoneymusic