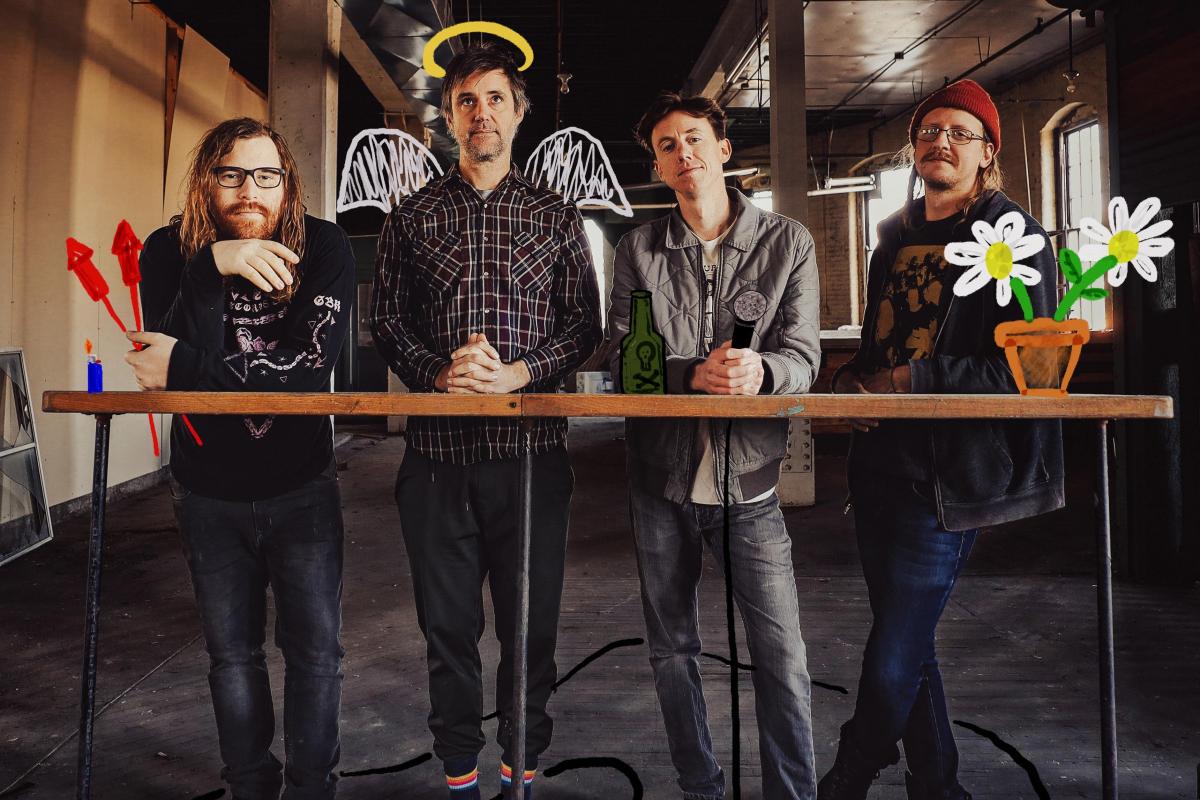 ***

Adam Stone from Hello Sapien reflects upon new album, The Casual Observatory:

"This album release signifies a great many things for me, but in a big picture context, it represents a path walked (you know, the one less taken) and a corner turned. For over 15 years I've dreamt of making this album. For many reasons, that dream has taken much more time to congeal than I had thought and hoped it would, but I think that's just another part of what makes this album special. Oscar Wilde once said, "If a thing is worth doing, it is worth doing well. If it is worth having, it is worth waiting for. If it is worth attaining, it is worth fighting for. If it is worth experiencing, it is worth putting aside time for." Well Oscar, my friend, I can now say unabashedly that, in regard to this dream and this album, I've put the time aside, I've fought for it, I've waited for it, and I've learned how to do it well. Because of that, I'm confident that when folks put this record on and the music hits, it'll be clear as a cloudless day that indeed, it has all been worth it."
***
About
HELLO SAPIEN
:  
Hello Sapien is a four-piece alt-folk band out of Cincinnati, OH formed in 2021. The brainchild (soulchild?) of singer,
songwriter
, and multi-instrumentalist Adam Stone, clever lyricism with an earnest delivery are central to each song. While the band's sound tends to fluctuate between genres, it's safe to expect heavy piano, big bridges, and tight rhythms.
CHECK OUT this lyrics video for "The Common Cold": https://www.youtube.com/watch?v=Kred8MRaljM

Facebook: https://www.facebook.com/hellosapien
Bandcamp: https://hellosapien.bandcamp.com/album/queen-of-hearts-ep
Instagram: https://www.instagram.com/hellosapienmusic/

***
Please file this under "indie-rock," "indie-pop," and "roots rock."