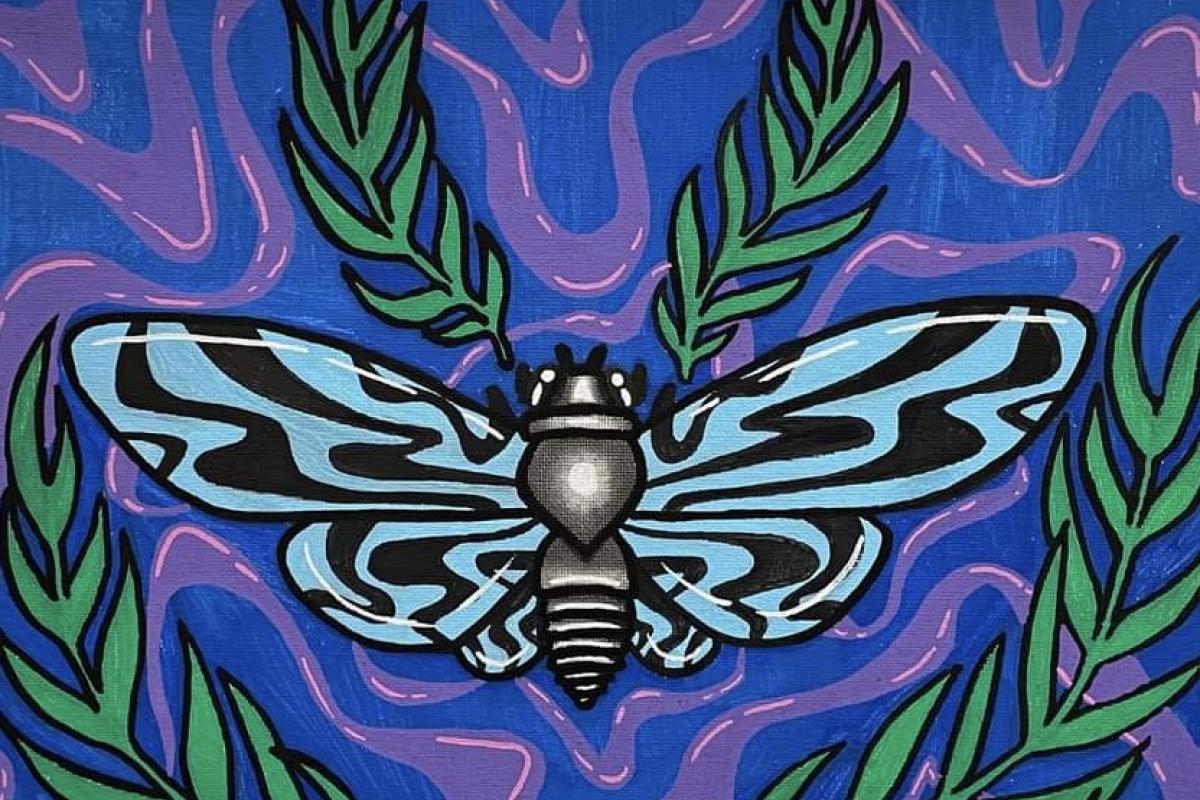 MOTR PUB GALLERY PRESENTS:
Lola Oakes Art Opening
w/ music by JIMS (solo)
 
Date: Final Friday, February 24, 2023
Time: 4-7P, music at 5P
Venue: MOTR Pub | 1345 Main St. Cincinnati, OH 45202
Admission: FREE
Ages: ALL
***
About Lola Oakes:
As a kid raised mostly by nature, I feel it's only fair for me as an artist to give back to nature with my art. Bugs fascinate me, animals intrigue me and plants perplex me. Their adaptations and abilities to change to their environments is beautiful and admirable in a lot of ways. My love for art and all things nature is undying, and I will continue to create until I'm reclaimed by the earth.
Music by JIMS (solo) at 5PM:
***
HAPPY HOUR 4-7P
$2 OFF any sandwich w/ drink purchase
$2 OFF select drafts and wine
$5 Tito's & Bulleit
+
FREE LIVE MUSIC
Later at 9P
***
MORE ABOUT MOTR PUB:
http://motrpub.com