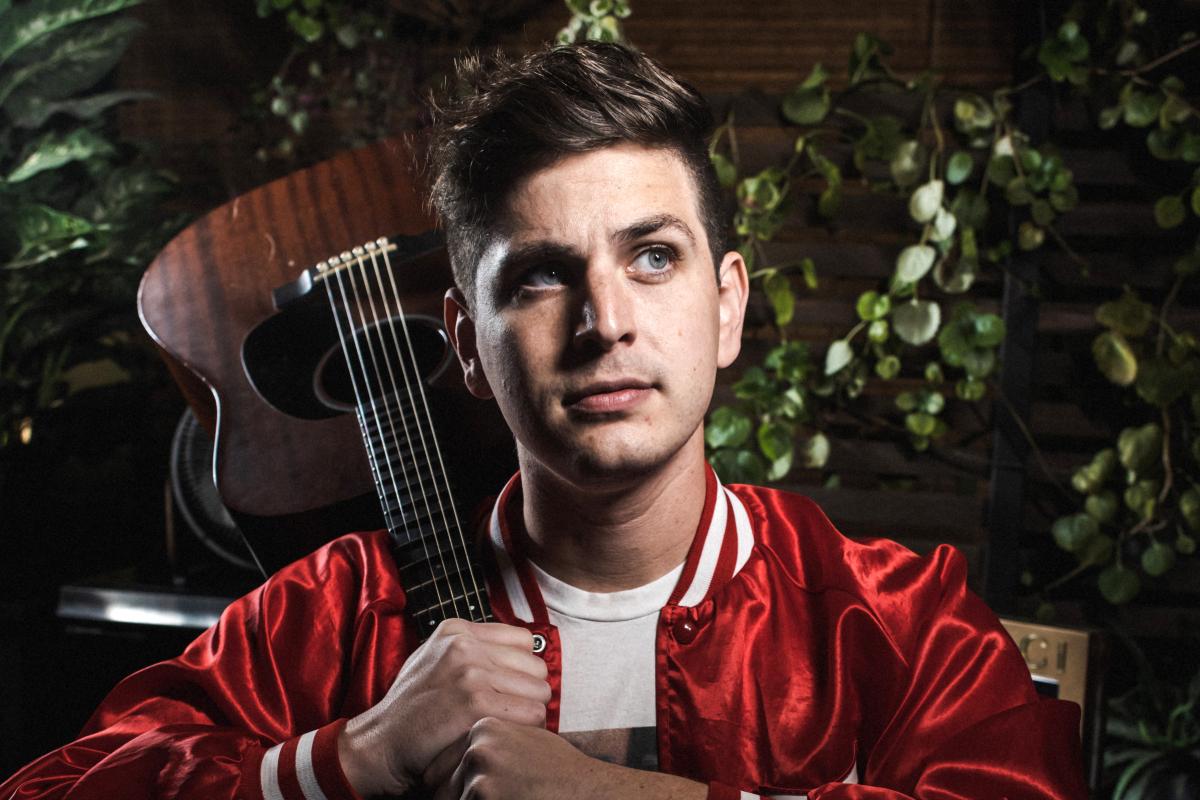 MOTRMOUTH PRESENTS
LUKE NULL: 2 NIGHTS OF COMEDY in THE MOTR BASEMENT
Dates: FRI 9/30 & SAT 10/1
Time:
7:00 doors, 7:30 show
Venue: MOTR Pub Basement | 1345 Main St. Cincinnati, OH 45202
Admission: $15
Ages: 21+
Information:
http://www.motrpub.com
,
motrpub@gmail.com
Event page
About
LUKE NULL
:
Luke Null began performing comedy during his time at Ohio University in Athens, OH. After college, he moved to Chicago and cut his teeth at venues all over the city like the iO Theater, The Annoyance and The Shithole. After a year in New York as a cast member on SNL, Luke moved to LA and is now a regular at the Hollywood Improv. He  performs standup comedy at clubs and colleges across the country. In 2019, Luke released a live standup album entitled Guitar Comic through 800 Pound Gorilla Records, now available anywhere you can stream music.
Television:
SNL - featured cast member
Standup:
Moontower Comedy Festival in Austin
Comedy Central Clusterfest 2018
Album - Guitar Comic (2019)  
***
 
More about:
LUKE NULL:
MOTRmouth:
MOTR PUB:
http://www.motrpub.com
***
Please include this on your events calendars under "Concerts," and "Stand-Up Comedy."